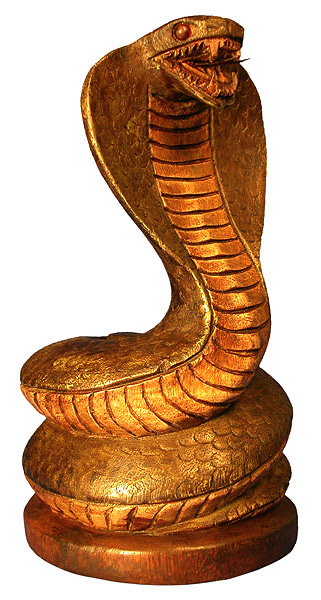 Welcome to the ONLY OFFICIAL Website for Snakebite Entertainment
Hello and Welcome to the ONLY OFFICIAL Website for Snakebite Entertainment, owned by J.T. Umsted and operated by J.T.s Staff and Management, exclusively dedicated to those of you who LOVE MUSIC! Currently, we are in the process of building this website and want to ask you to please be patient with us as we are building our first website. If you would like to contact us for ideas to add to the site, you may E-mail us @ jtsnakebite@yahoo.com. Oh, by the way, we should tell you that J.T. has been in the Music Industry for over 30 years, playing all of your favorite old and new Country, Country-Rock, 50's & 60's Rock-n-Roll, 70's & 80's Classic Rock. J.T. is an extremely exceptional rhythm guitarist with a vocal ability that will make you want to come to every venue where he appears. Every song that he sings, he does with such a flair, that you can almost feel the intense energy that the original artist put into it to begin with. But the only way that you can hear him, and become a FAN, is to come to one of his shows. Thank You very much............................
J.T.'s Staff and Management
My Business Is Music and Music Is My Business
I formed Snakebite Entertainment July 1, 2003, for the sole purpose of delivering high quality music entertainment at a fair and affordable price to those people who love live concert style shows and are tired of paying the ever high rising cost of tickets to major concert venues.
It's already bad enough in this country that the average 4 to 6 person family depends on having 2 full time jobs just to put food on the table, pay the house payment, utilities and fuel to live on a weekly basis. That same family usually also has a car payment, insurance and educational expenses for their children, not to mention the doctor bills too!
That doesn't leave much for entertainment, not good clean family entertainment! That's why I formed Snakebite Entertainment! The name itself is different and unusual, and so is the company. Music entertainment for an affordable price. Clean family entertainment that won't soon be forgotten!
The flipside of the coin is that I love to sing, play my guitar, and entertain people. It's what I do BEST! So the way I see it, it's a win-win situation. I've created myself a JOB from it, and you get good quality inexpensive entertainment! What's not to love?
So get ready to be entertained, I've got to go to work, see ya later!
J.T.
Welcome To My Home Page
I want to personally thank all of you who come to view this, my first Website! This is the first of many good things to come. In the future, I want to be able to give you the very best of Snakebite Entertainment! Some of the things that I want to bring about is the introduction of The Fan Club; More on that at a later date, so stay tuned! Also, I want to give you the latest updates on "What's Happening", a once-a-month listing on the upcoming events, where I will be playing, so you will be able to schedule your life ahead of time to be able to "COME AND SEE THE SHOW"! As I said there are many things that are going to happen, and I want you, my fans, to be there when it does happen. So come and visit the website often and stay informed!
Thank You Very Much !!! J.T.